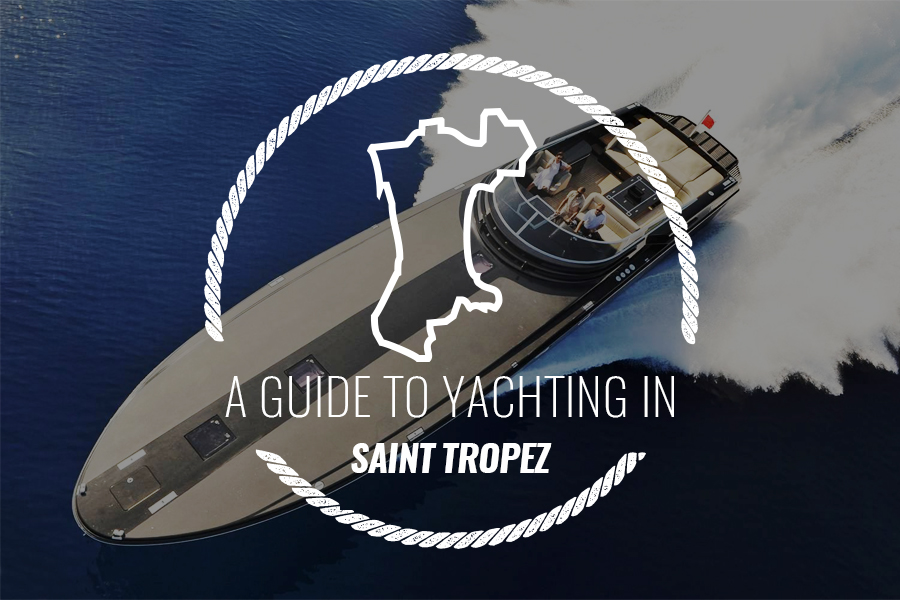 An Introduction To SAINT TROPEZ
Situated just 62 miles west of Nice, on the beautiful French Riviera, the town of Saint Tropez and its' surrounding coastline is the perfect yachting location. After the second world war, Saint Tropez became a prime seaside location for the rich and famous, mainly due to it's connections with the French New Wave in cinema and the Yé -yé movement in music.

a brief history
The town owes its name to Caìus Silvius Torpetius, an offer chosen by the emperor to hold charge of steward of his palace. He was converted by Saint Paul and later professed his faith during a feast organised by the emperor, whom condemned him to death. For many years Saint Tropez remained a peaceful fishing village without many tourists, however, this changed in 1956 when 'Et Dieu Crea la Femme' was filmed here starring Brigitte Bardot, catapulting the town into international limelight. More recently Saint Tropez has been the focus of a sun cream and self tanning line and has become a popular holiday destination to the stars such as Brigitte Bardot Kate Moss, Naomi Campbell and Penelope Cruz.

The Best Places To Visit In SAINT TROPEZ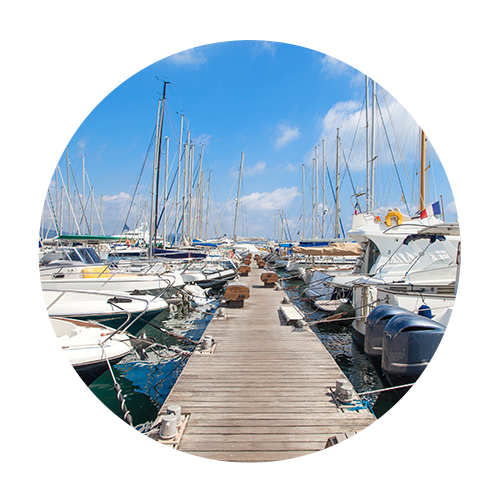 st tropez harbour
If you're travelling by Yacht, you'll have the advantage of witnessing the stunning sights of the Saint Tropez Harbour upon your arrival into the town. Despite Saint Tropez' international fame, the harbour has maintained its social and cultural diversity, making it a place of total and beautiful authenticity.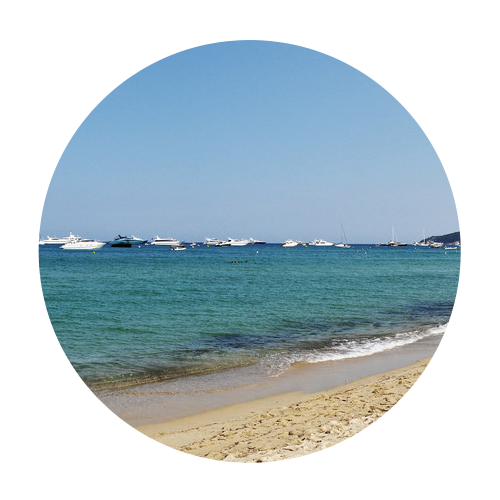 Pampelonne Beach
Consisting of almost 5 kilometers of white sand, Pampelonne beach is the perfect stop-off for your yachting cruise. Enjoy the glamorous backdrop of high-end beach parties or enjoy the bohemian 'free love' ethic side of this wonderful place- there's something for everyone.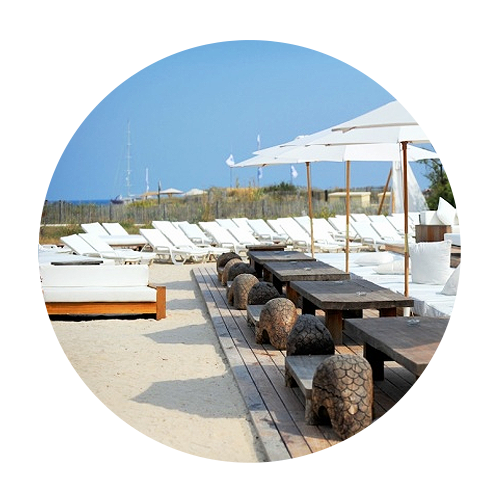 St Tropez Beach Clubs
If swanky parties and luxury cuisine is your thing, you might want to leave your yacht for a while and take a stroll to some of the most famous beaches and clubs in St Tropez including Le Club 55, Tiki Beach Club, Nikki Beach and Bagatelle just to name a few.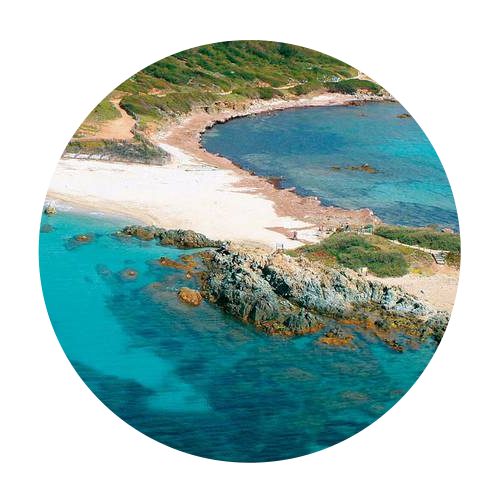 Escalet Beach
Situated between Cape Taillat and Cape Camarat, Escalet Beach is somewhere you simply must stop off at during your yachting experience in Saint Tropez (link here to St. Tropez page). This beautiful half-sand, half-pebble beach is fully equip with the facilities you need for the perfect day out. The coastline and its native species are protected, which makes it the perfect area for snorkelling!
Citadelle de Saint Tropez
If you're looking to continue the nautical theme during your yachting holiday you might want to visit the Musee d'histoire Maritime. This recently renovated maritime museum allows you to discover the true identity of Saint Tropez, inviting you to follow the history of the towns heroes on their journey across the seas of the world, exploring traditional fishing techniques and learning of the town's famous navy vessels.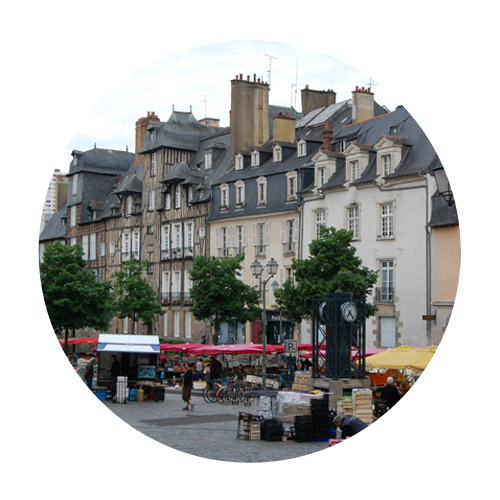 Place des Lices
This pleasant town square located in the heart of St Tropez is home to a traditional Provençal market where on a Tuesday and Thursday morning you'll be able to enjoy a vibrant scene of colourful stalls filled with fresh local fruit, vegetables and flowers.
what about local cuisine?
Saint Tropez is definitely a place for foodies, with a plethora of local delicacies on offer.
Why not anchor your yacht try out one of the following: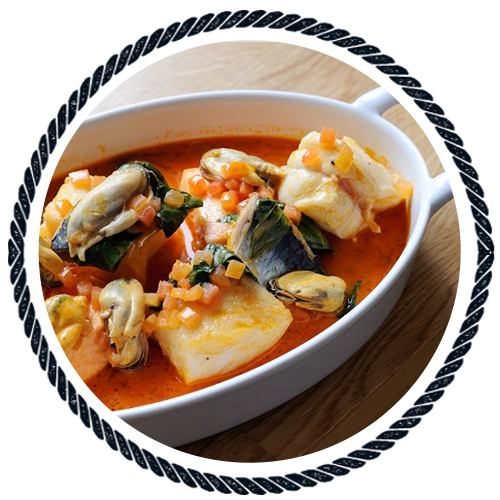 Bouillabaisse
a
delicious fish based soup containing a minimum of four types of fresh
fish cooked in a rockfish stock with onions, tomatoes, garlic,
saffron and herbs.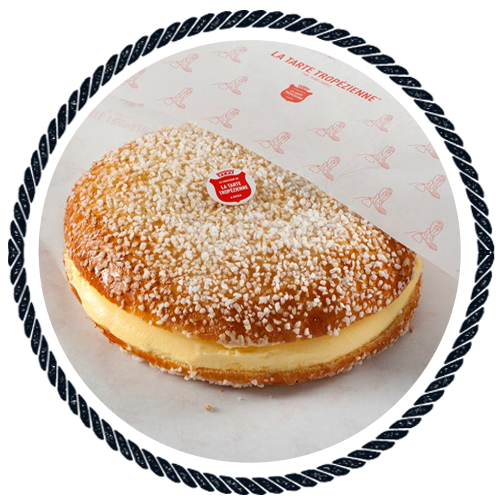 Tarte
Tropezienne
a
creamy sponge cake with a cream filling, topped with coarse sugar.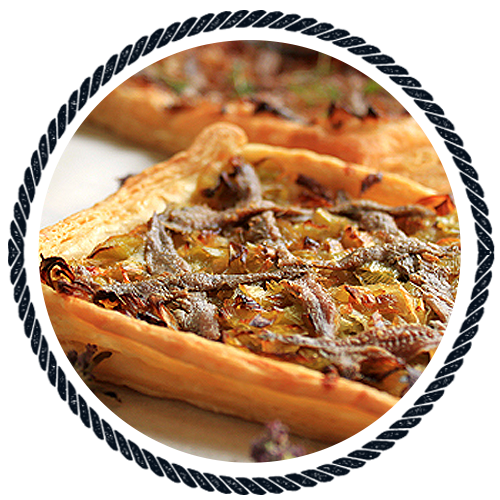 Pissaladiere
a
caramelised onion & anchovy flatbread that's sweet, salty and
doughy! You'll find this in pretty much any bakery and market across
Saint Tropez.
If you want to experience fine dining, there are a number of Michelin Star restaurants across St Tropez including La Vague d'Or, L'Olivier, Bello Visto and Rivea.

What
Type of Vessel Is Best For Cruising in Saint Tropez?
There are a wide range of vessels available for rental in this area. Whether you're planning a corporate event or a family holiday, choose from a huge selection of motor
and sailing yachts in Saint Tropez and plan the perfect getaway!

When Is Best The Best Time To Visit saint tropez?
There's no shortage of entertainment in Saint Tropez, making it a pretty versatile holiday or yachting destination. The nightlife in St Tropez makes it an extremely popular destination for the young, rich and famous; so if you're looking to brush shoulders with the stars you can do so here, at any time of the year! Visit up-market restaurants, brasseries, clubs and bars from morning until night.