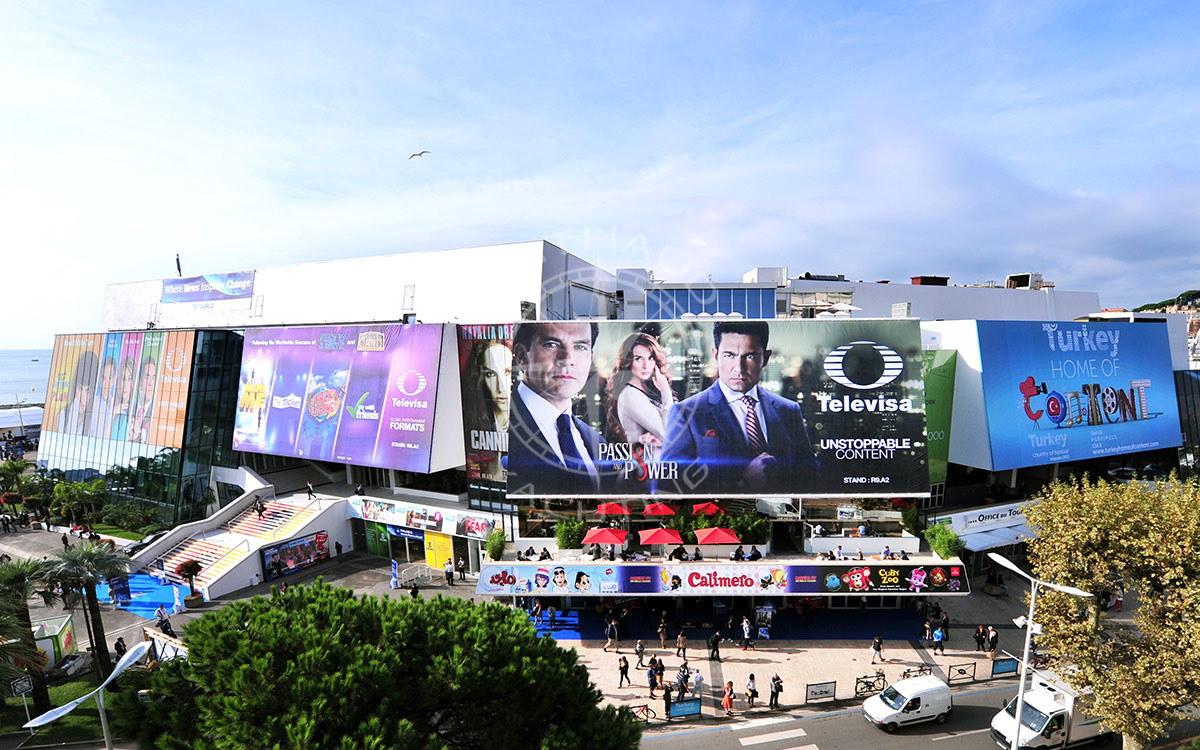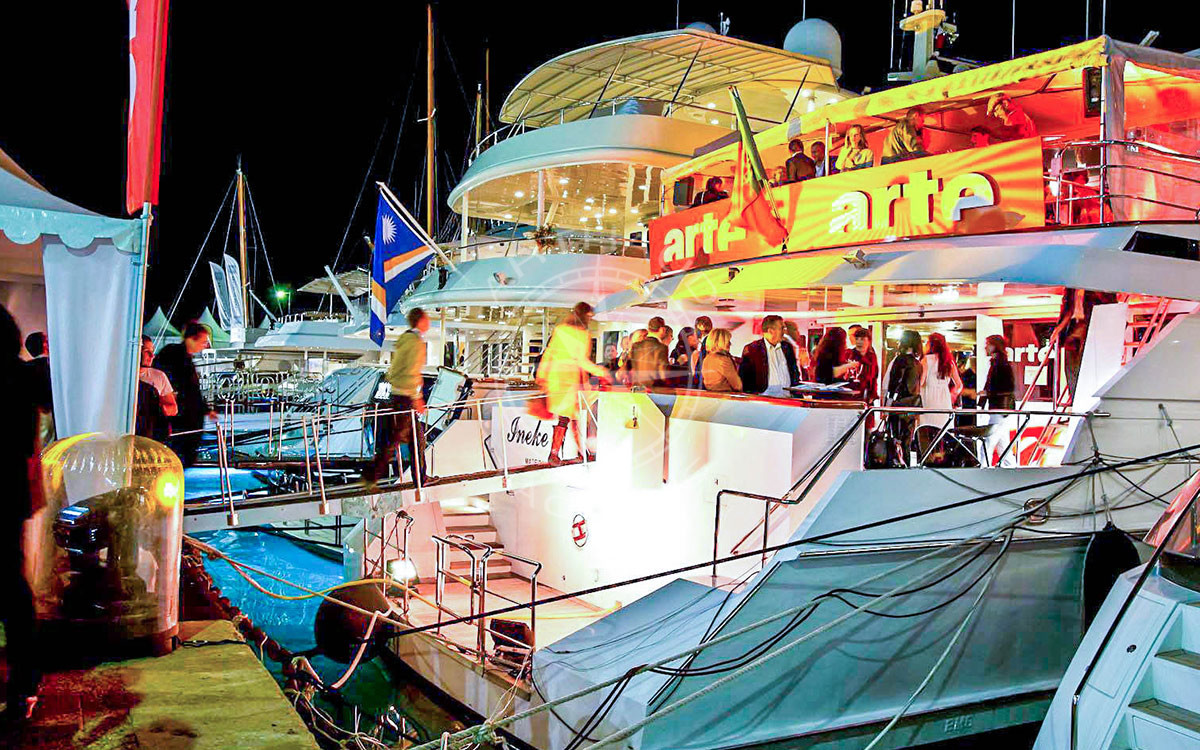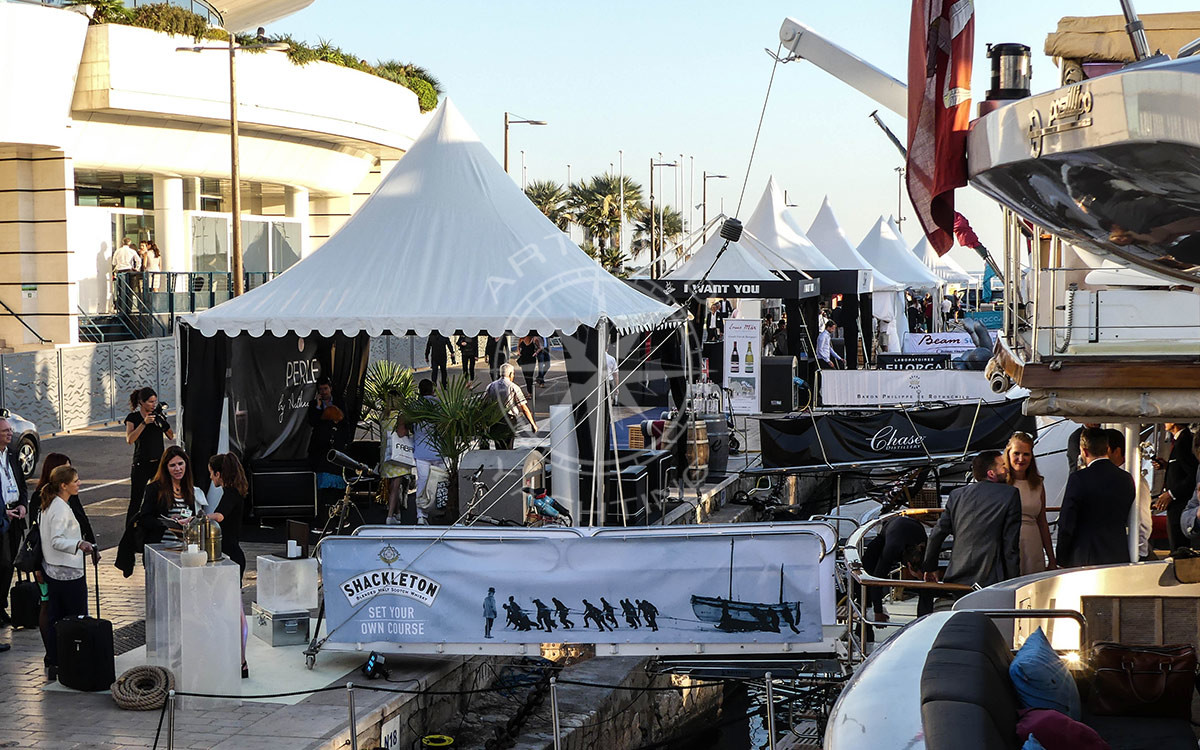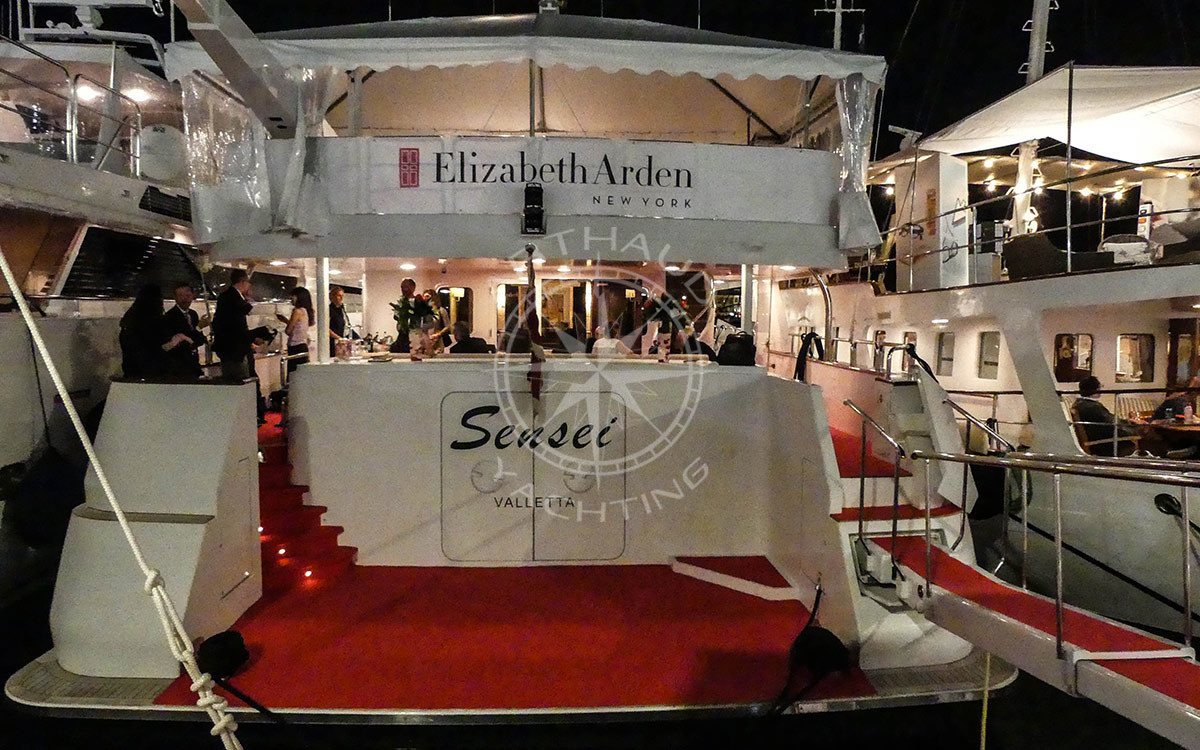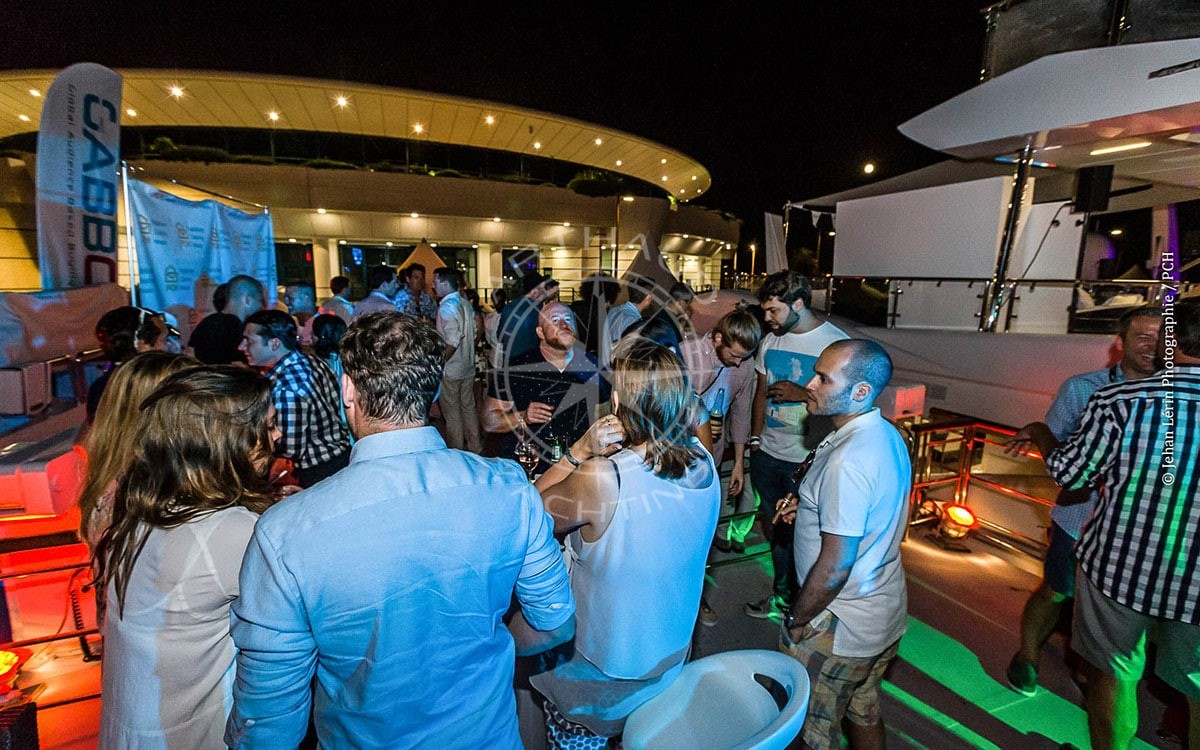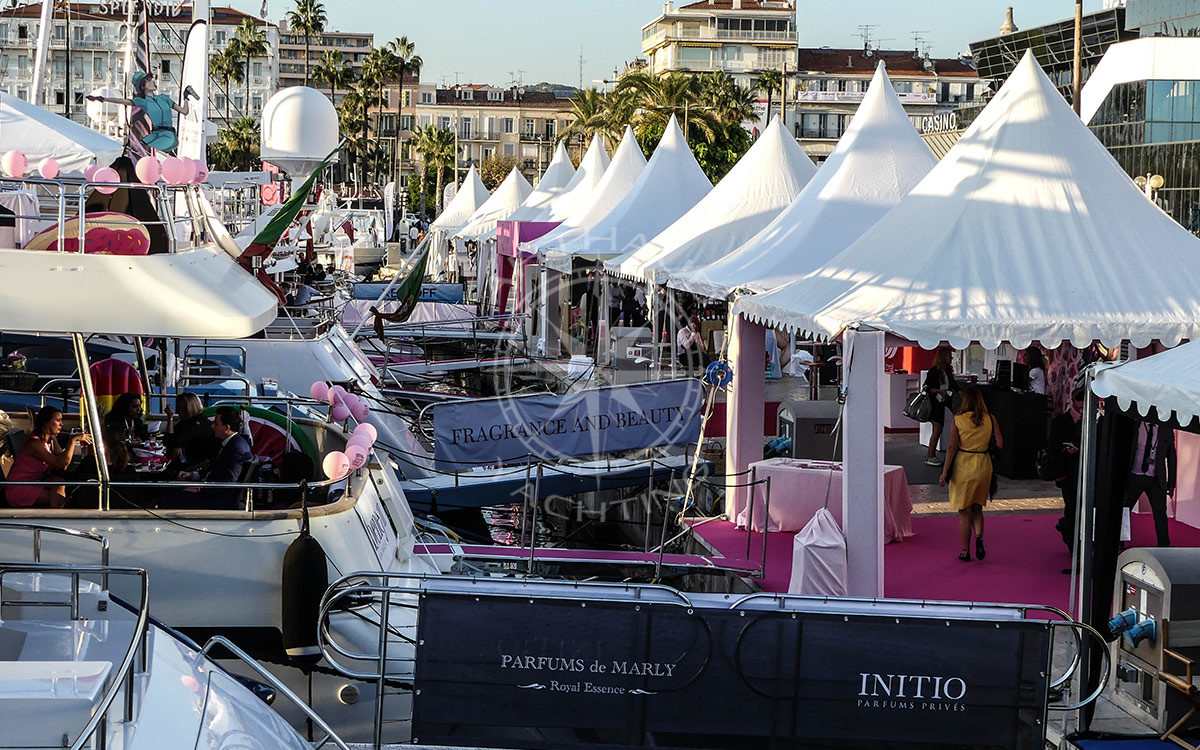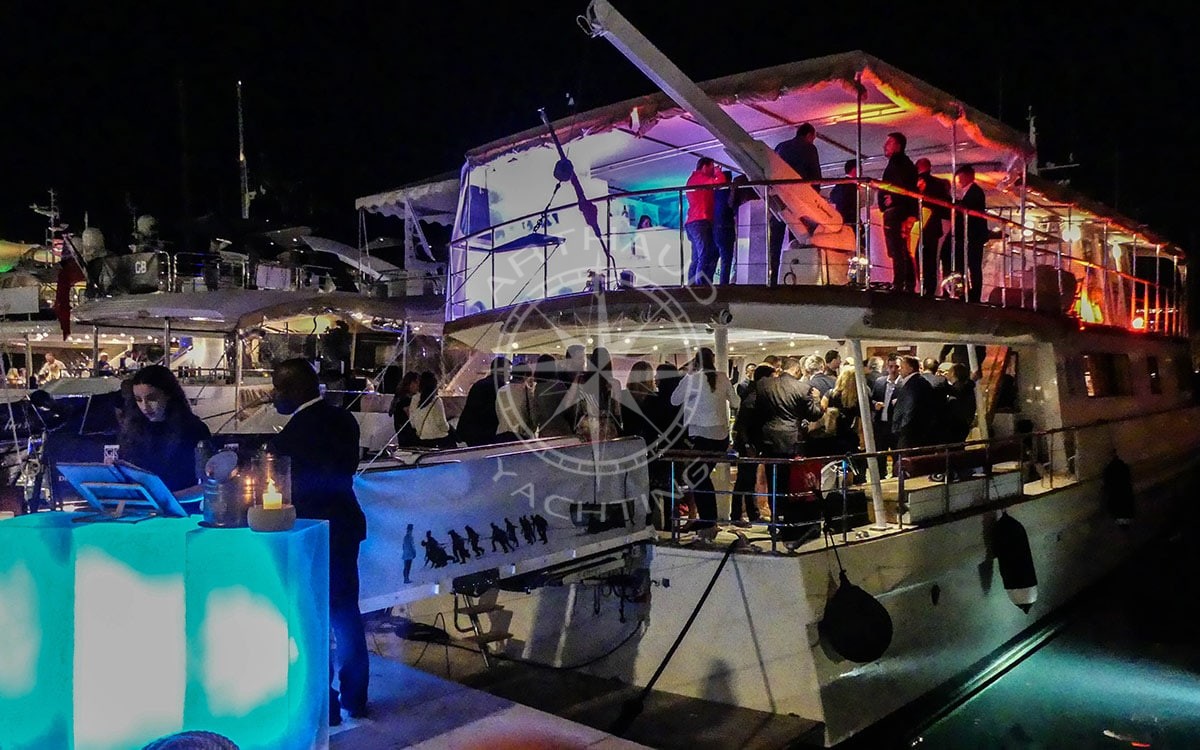 Rent a yacht during the MIPCOM in Cannes
Yacht charter: head for the MIPCOM in Cannes!
MIPCOM is the world's leading entertainment content market and the most eagerly awaited event of the year for the major players in the distribution of content across all platforms. Renting a yacht for the MIPCOM will be unforgettable for you and your guests.
Each autumn, 13,656 participants, 4728 companies – including 2088 exhibiting companies, 4500 buyers – including 1365 from buyers VOD and digital platforms, the main leaders of the television and film sectors from over 100 countries, as well as the stars of our screens – all converge on the MIPCOM in Cannes to create a new world of entertainment content.
Chartering a yacht during the MIPIM is an excellent way to get a front row seat; in fact, the yachts are moored right next to the Palais des Festivals in Cannes, so you can organise your appointments, business lunches, meetings, as well as your gala evenings and cocktails just a few minutes from the Palais des Festivals.
On board our yachts you'll find unrivalled luxury accommodation (suites, cabins, lounges, etc.) to host your teams on board. The proximity with the exhibition, as well as the comfort on board, will long remain in their memories.
Of course, first-class service is provided on board the yachts by a qualified crew.
Arthaud Yachting and Columbus Yacht offer you a turnkey service: the mooring, the organisation of your evenings, a quayside marquee, etc. We take care of everything and prepare a 100% personalised event.
Our advantages
Prestige
First-class service with many options.
Professionalism
A qualified crew at your service for the MIPCOM.
Options
A wide choice of yachts to charter in Cannes.
Discover our other nautical services