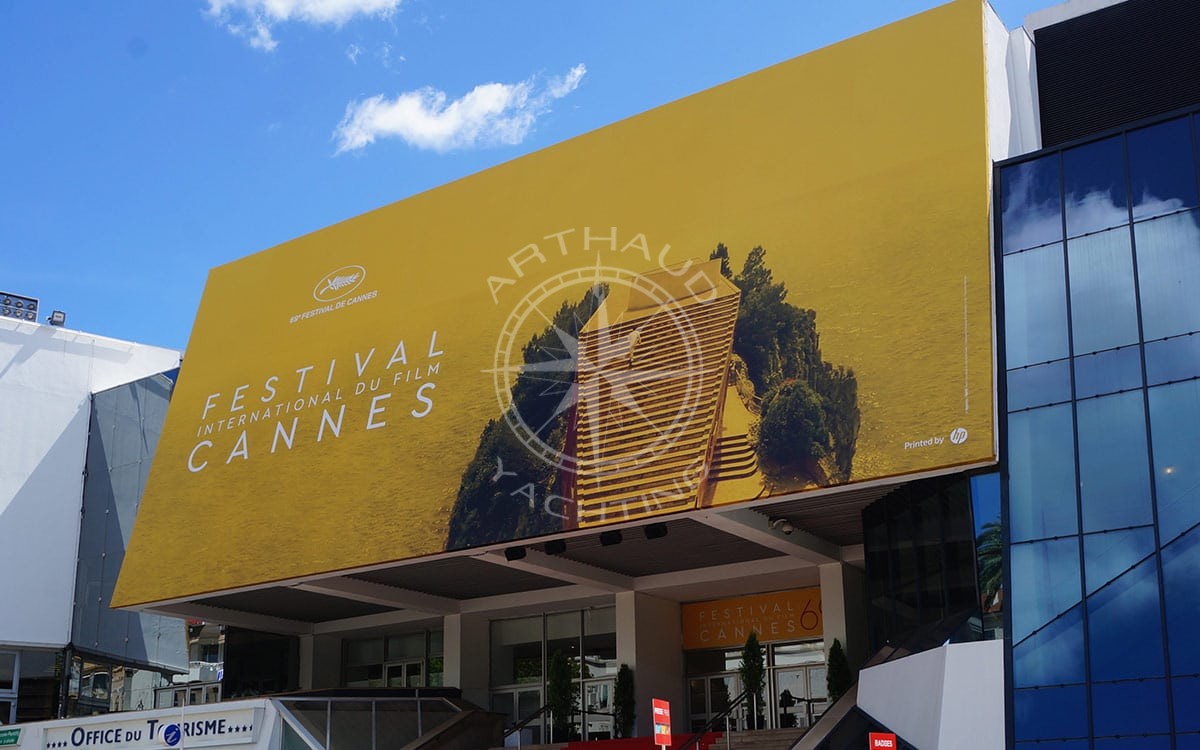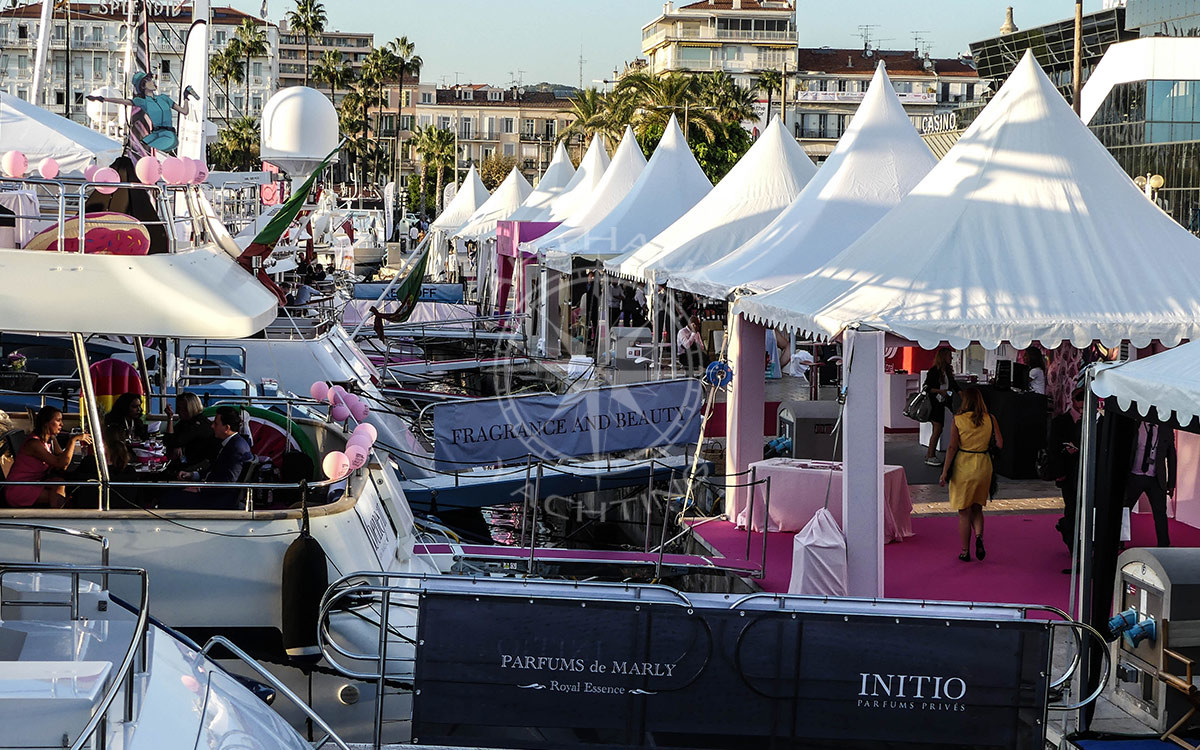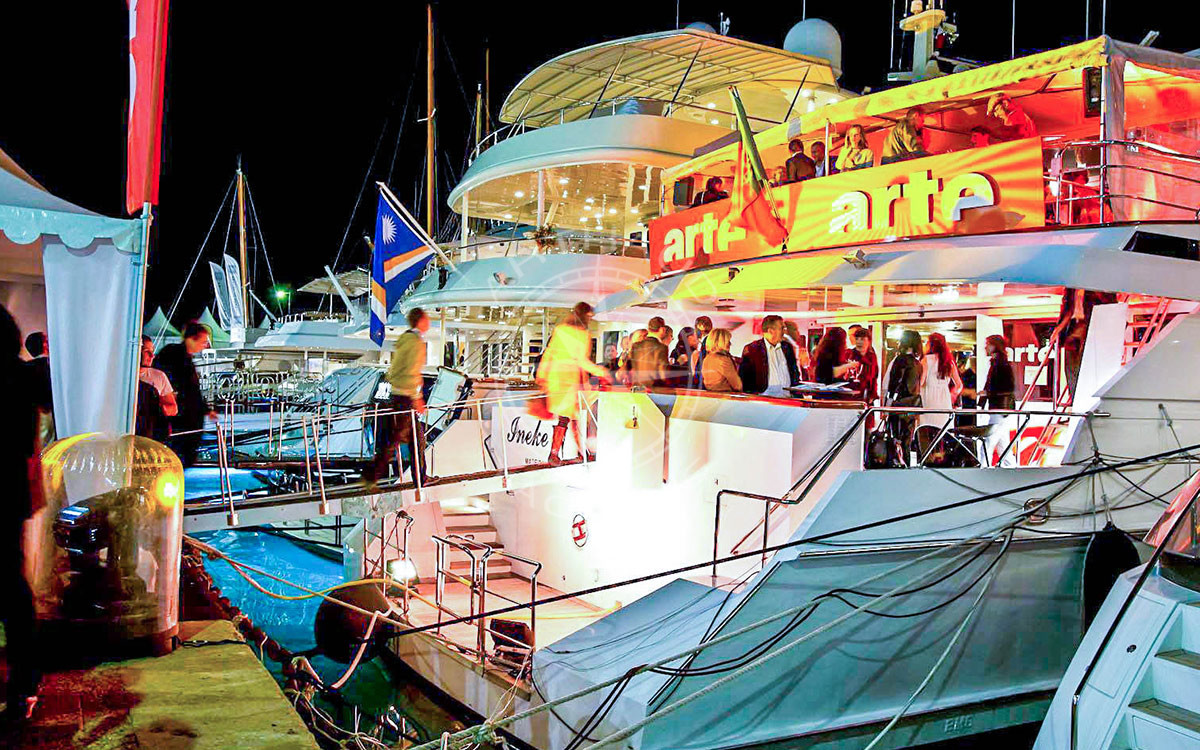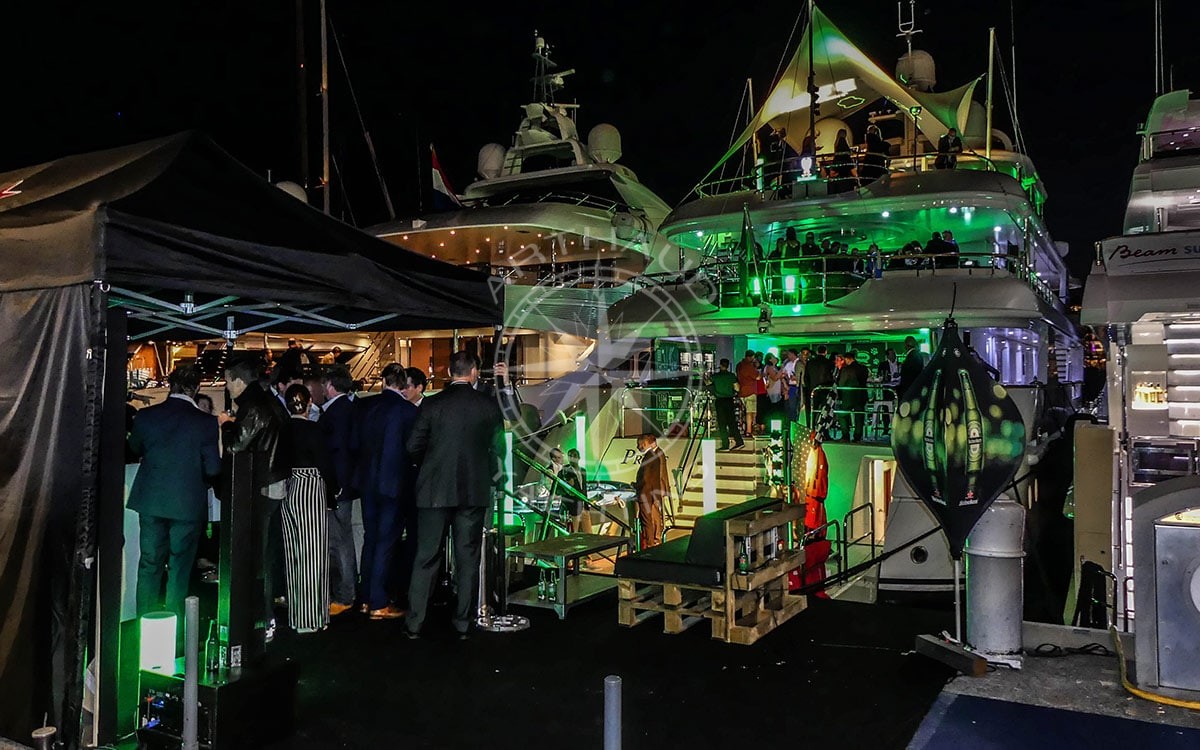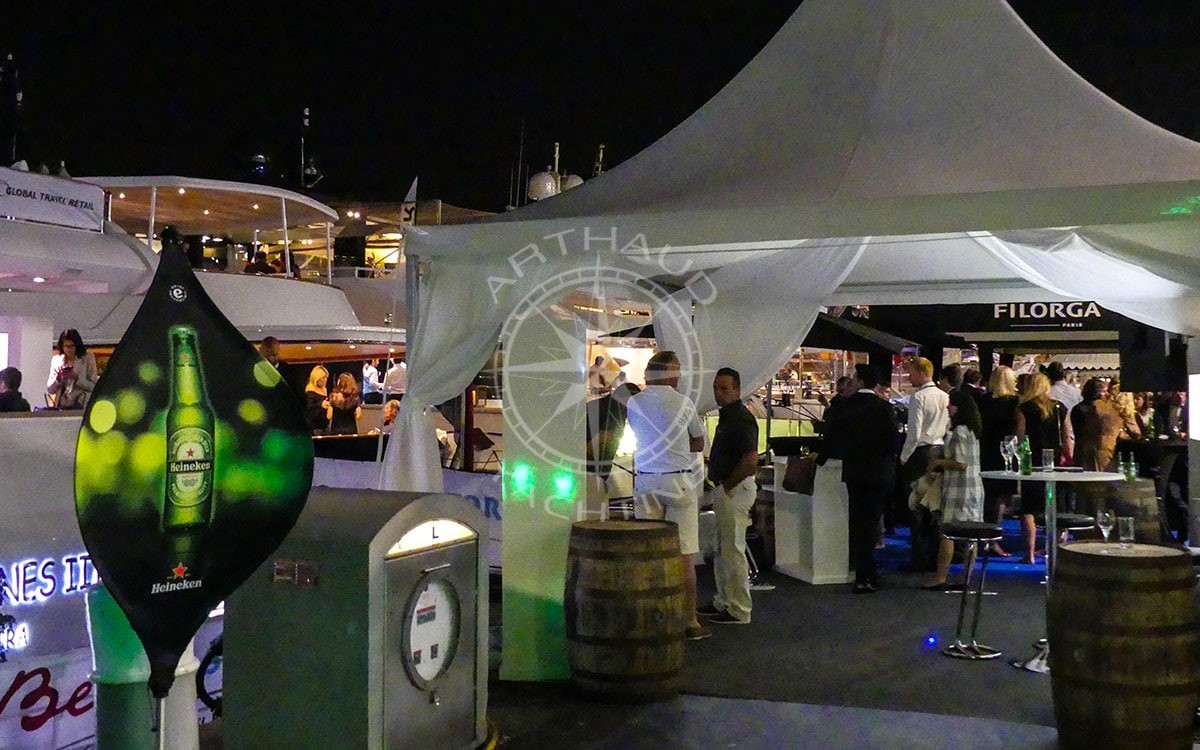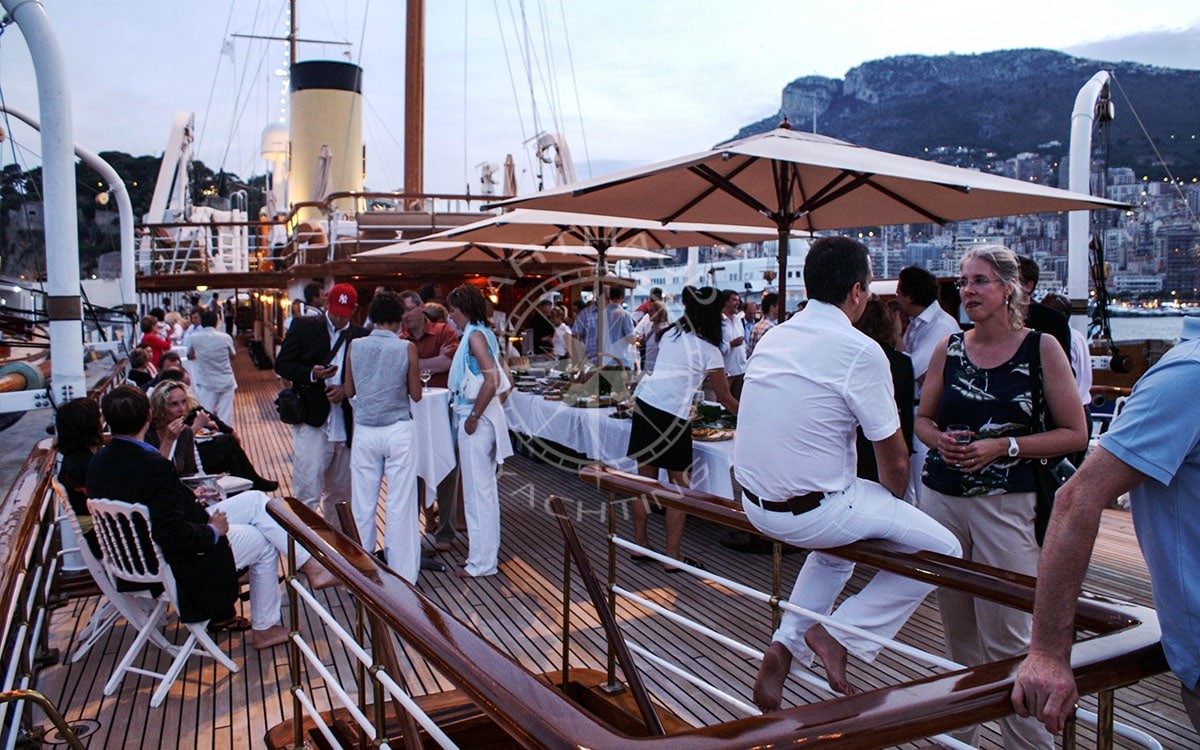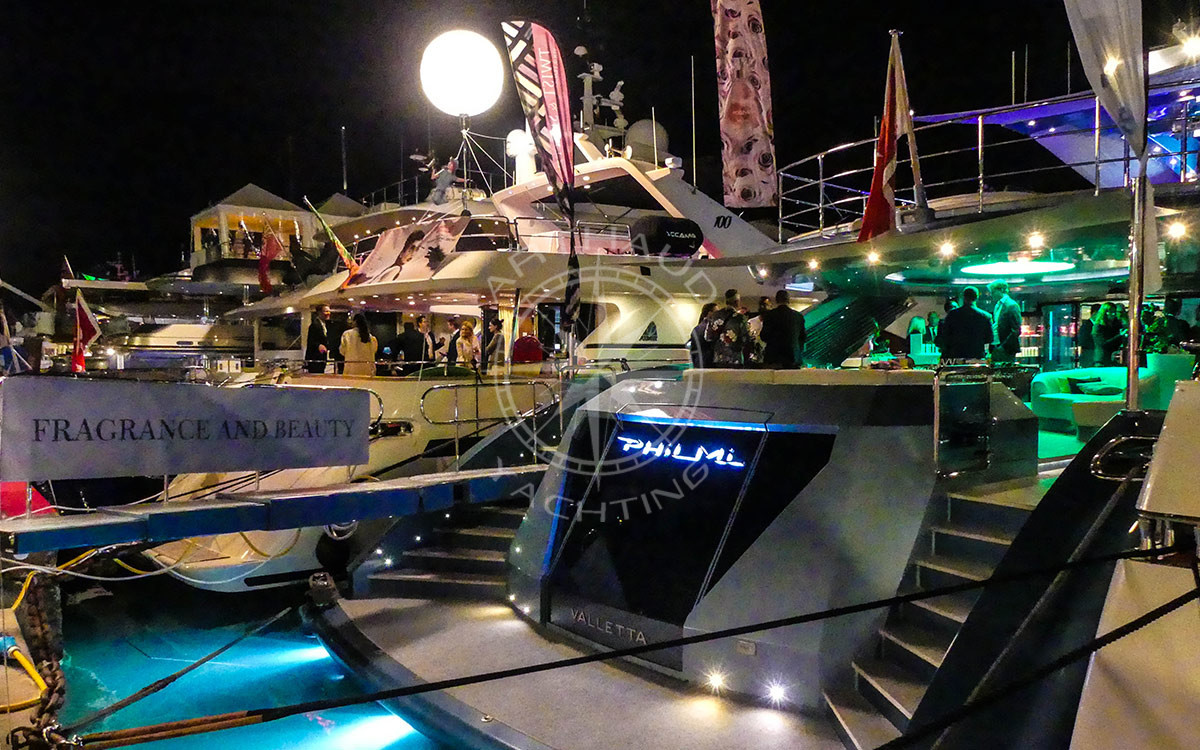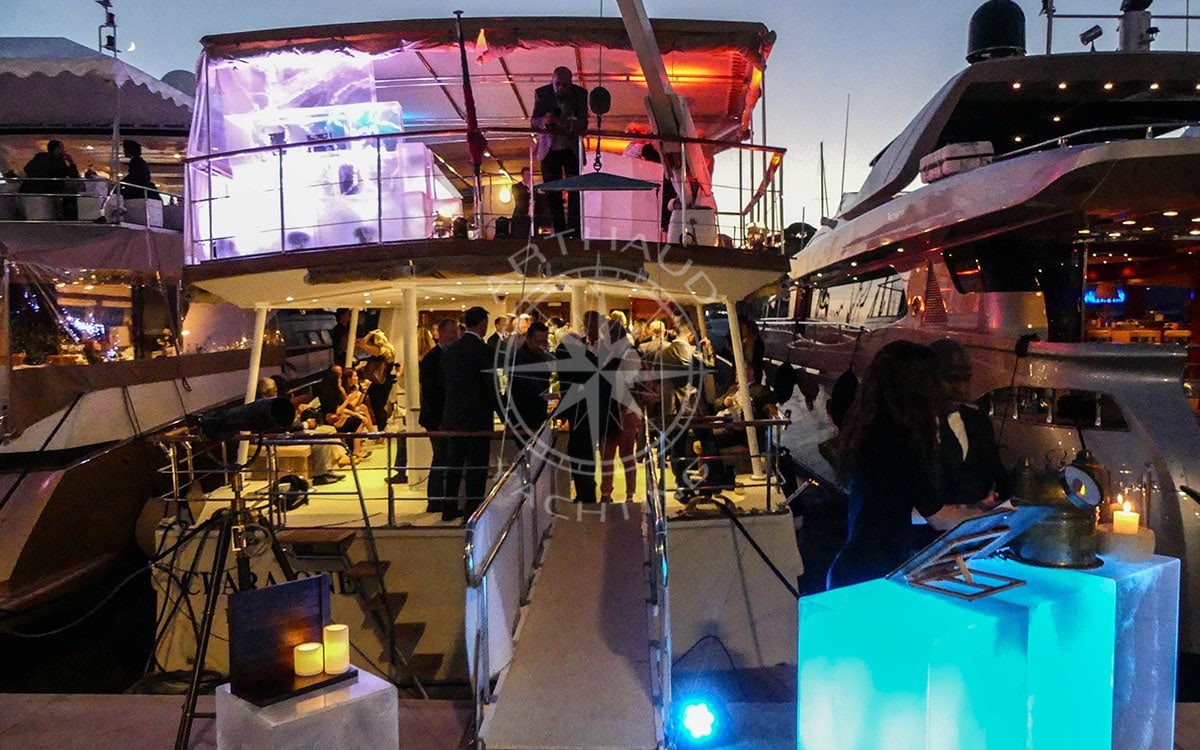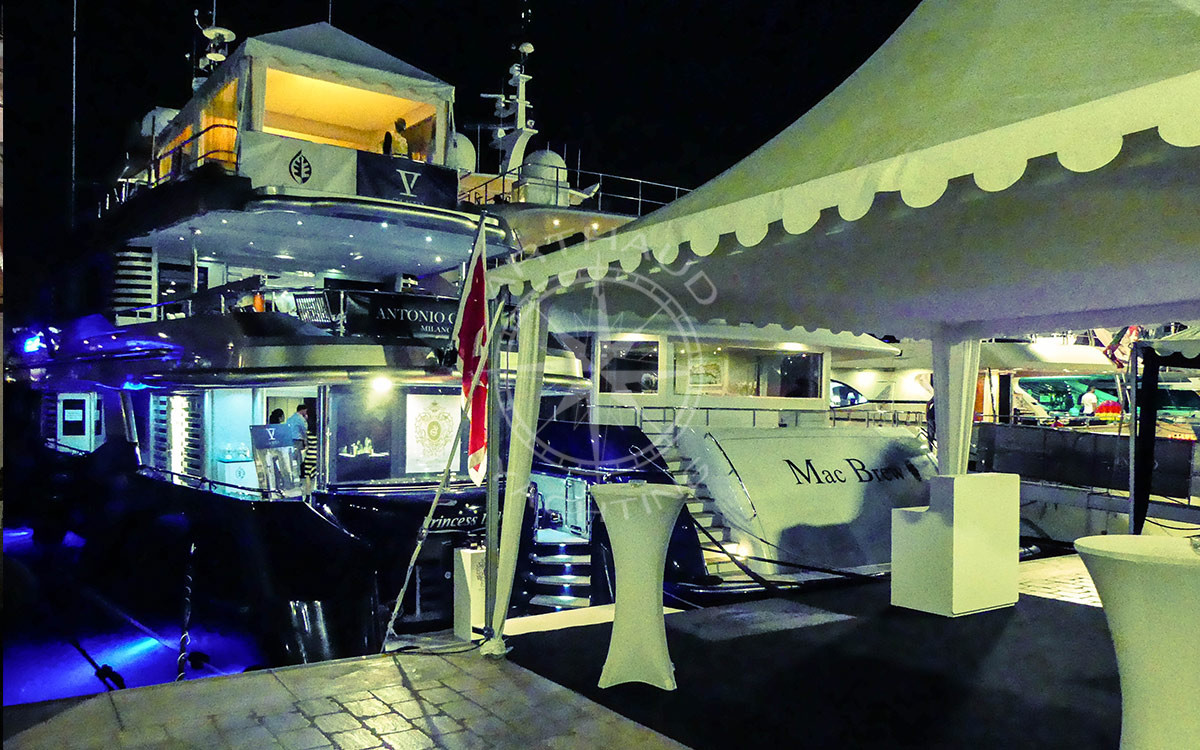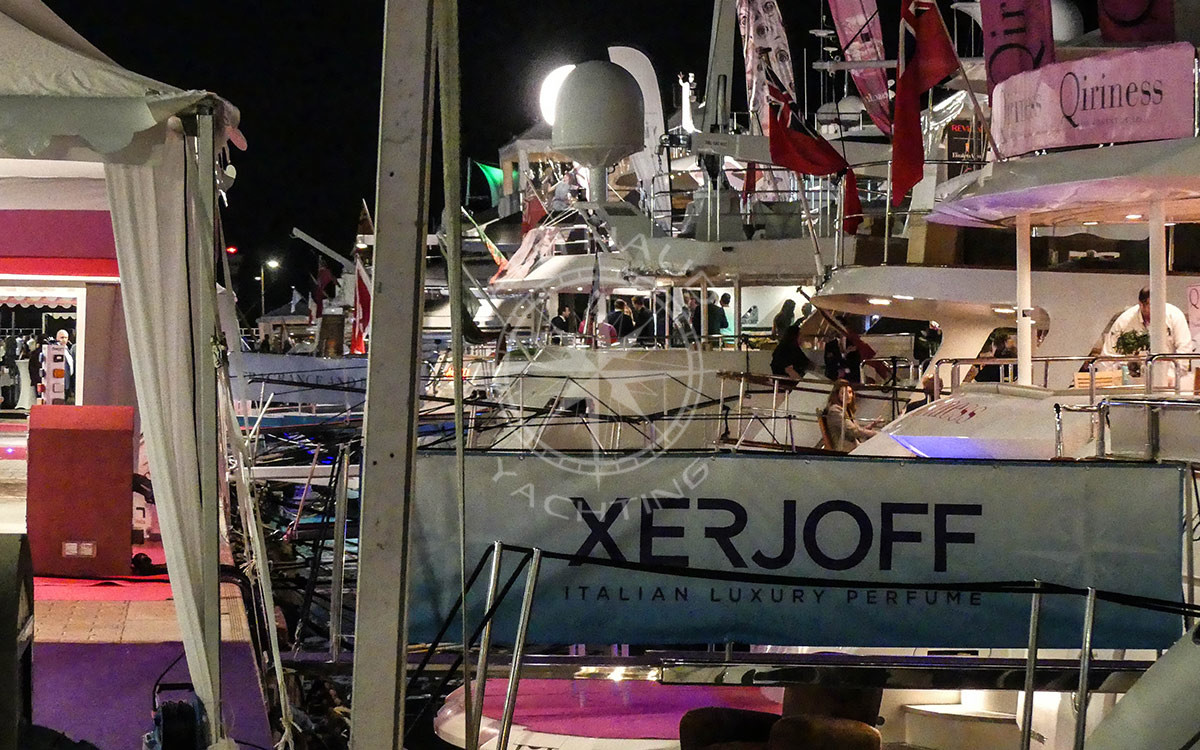 Rent a yacht during the Cannes Film Festival
Yacht charter: aim for the Cannes Film Festival!
The Cannes Film Festival has an undeniably international reputation. Stars, singers and personalities from around the world hurry to be seen on the red carpet and to climb the famous steps. Why not rent a yacht to attend this major event comfortably installed?
Be in the front row at the Cannes Film Festival
The Cannes Film Festival is the ideal event to enhance your image with your clients and associates. With its prestigious venues and glamorous atmosphere, you will not want to miss this opportunity to impress your peers! Don't hesitate to charter a luxury yacht and moor close to the Palais des Festivals. The magic and glamour of these unforgettable moments will automatically have a favourable impact on all your guests. Continue the dream by organising a party worthy of the name on board your chartered yacht. A sumptuous dinner, a festive atmosphere and private cocktail party will be your main allies to create a spirit of cohesion.
Your chartered yacht for luxury accommodation
Get the best of both worlds! A luxury yacht charter also provides you with the opportunity to host your guests on board. In the very heart of the festival, accommodation on board your yacht will carry your stay to the next level. Ideally situated, you can easily get to to the various cultural and film events of the Cannes Film Festival. Enjoy a day at sea cruising along the French Riviera to Cap d'Antibes or Nice and then extend your cruise to Menton and Monaco. After a day dedicated to nautical activities, quietly return to the festival for the evening to plunge back into this unique climate that mixes glamour and luxury!
Our advantages
Prestige
First-class service with many options.
Professionalism
A qualified crew at your service for your charters.
Options
A wide choice of yachts to charter in Cannes.
Découvrez nos services nautiques