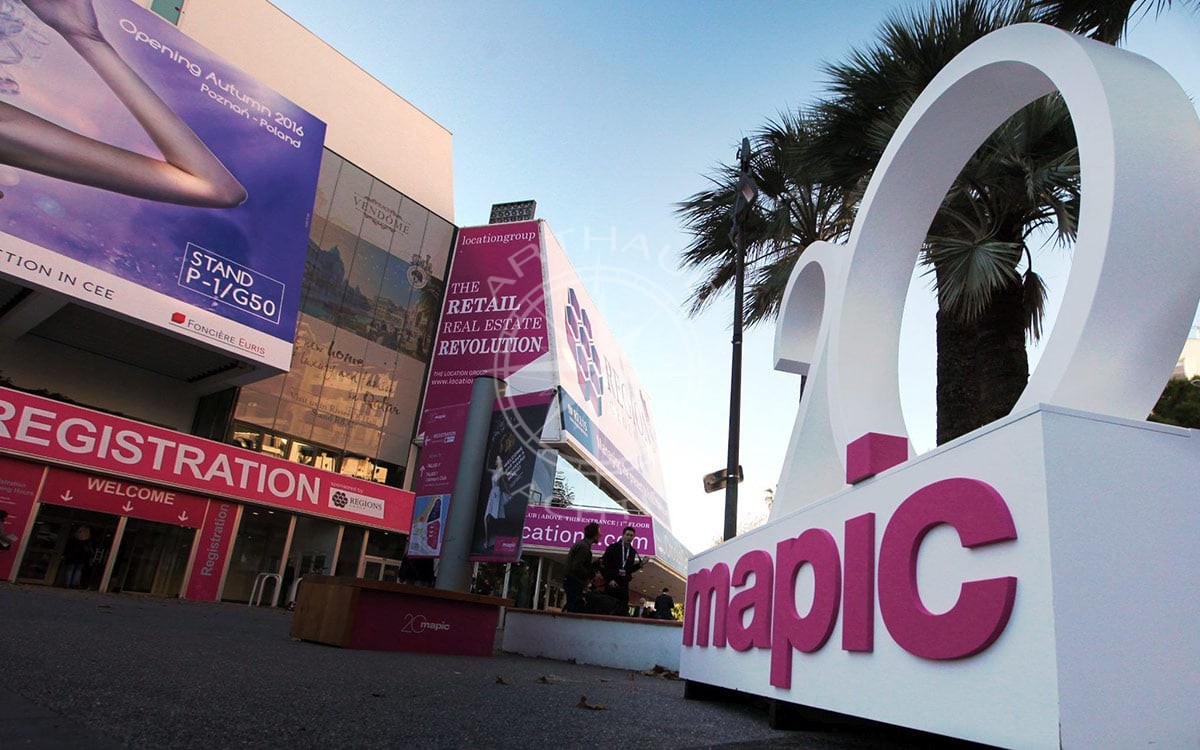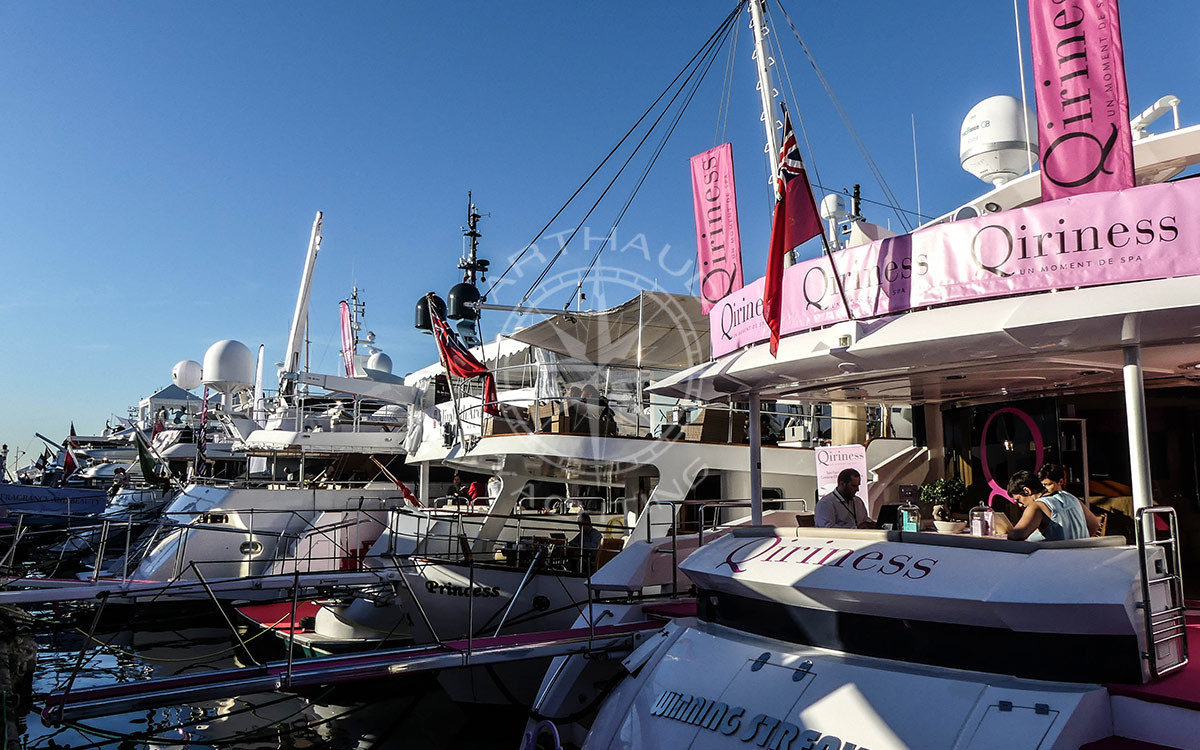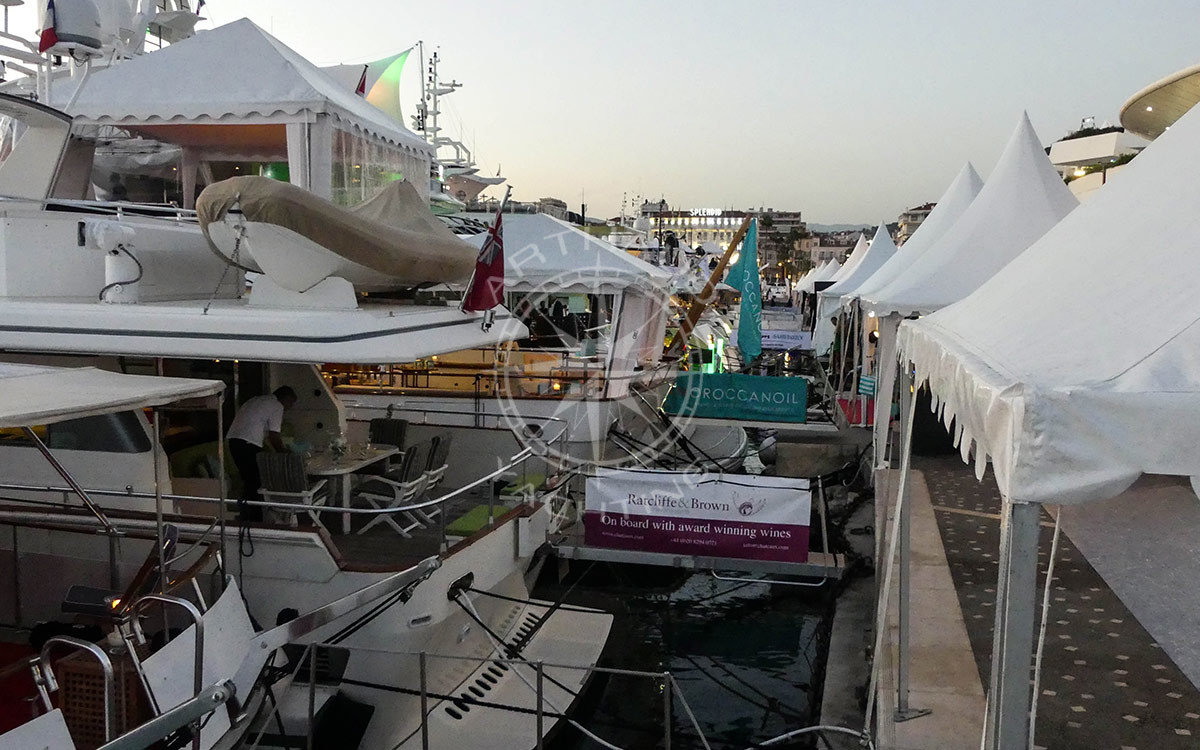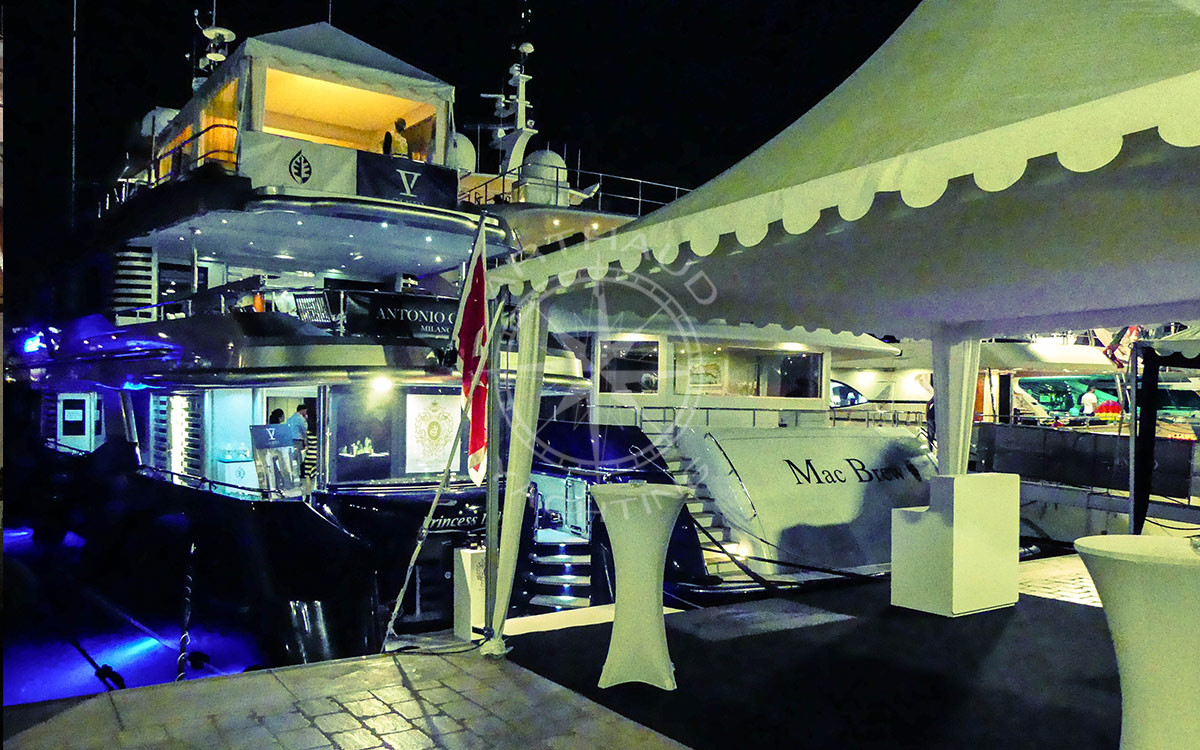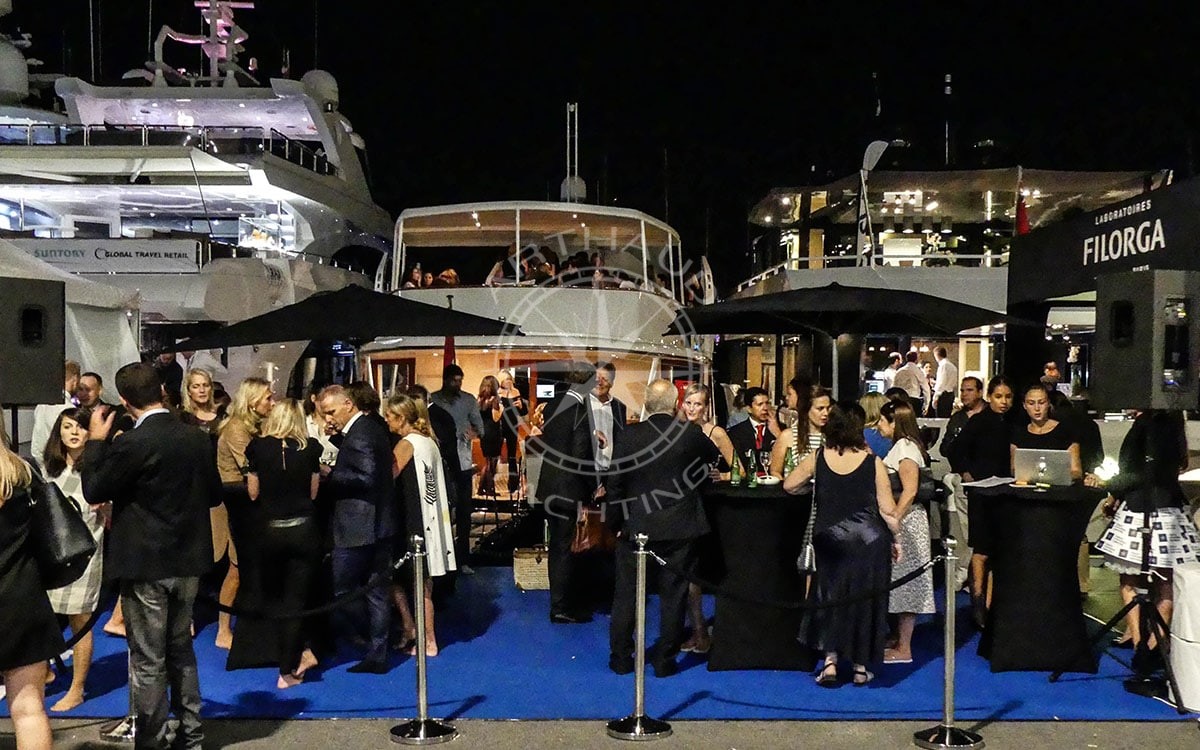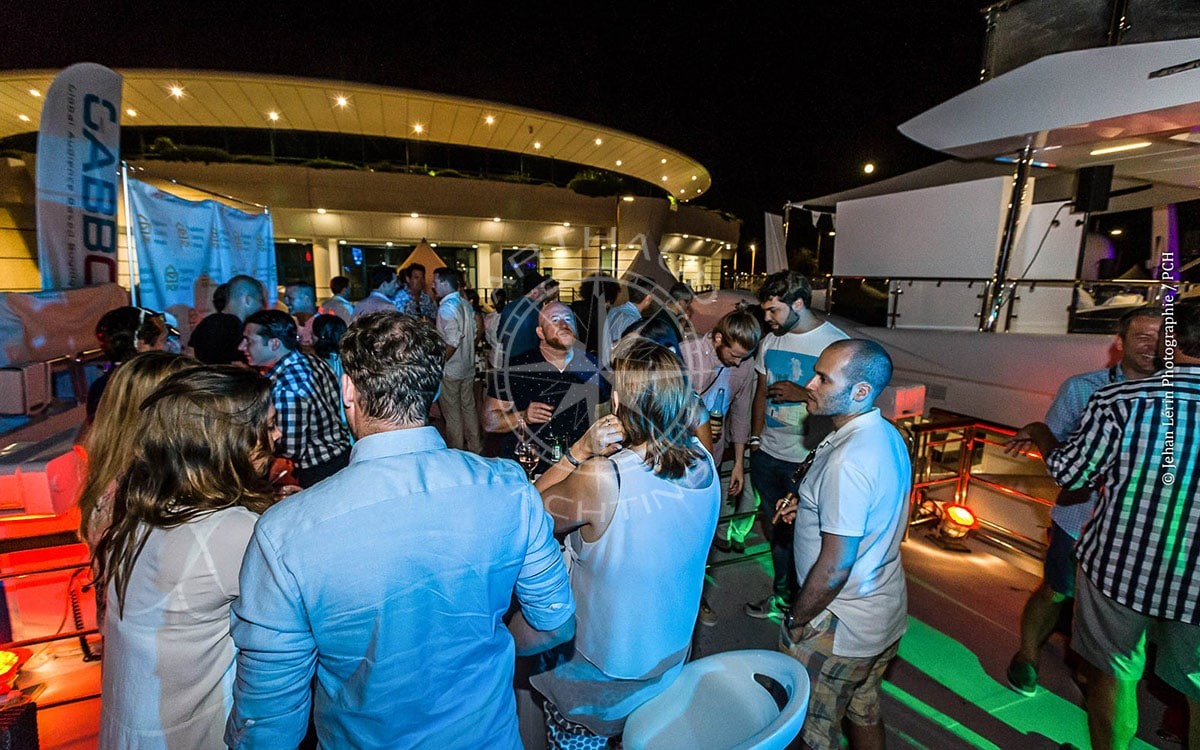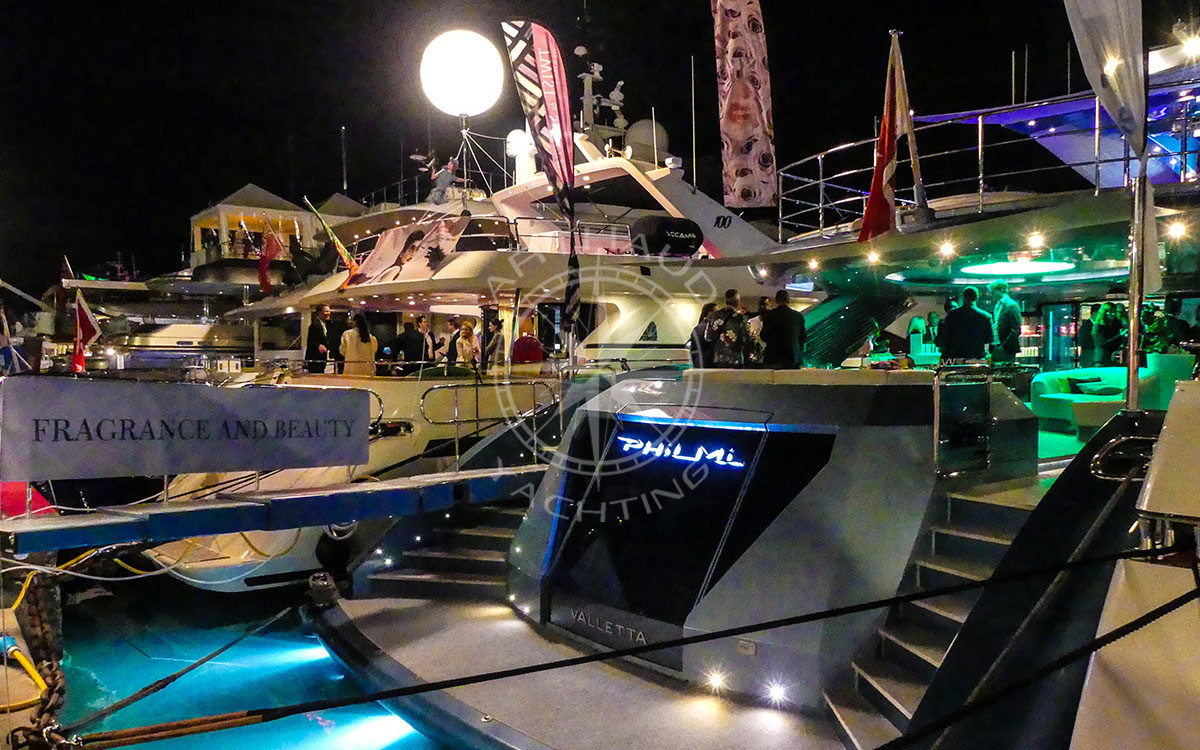 Rent a yacht during the MAPIC in Cannes
Rent a yacht: yacht charter for the MAPIC in Cannes
Every year, the MAPIC draws over 8000 international participants to Cannes, including more than 2000 retailers, for 3 days of exhibition, conferences and networking events. You will discover the best of the international retail property market: city and shopping centres, factory outlets, leisure areas and transit zones.
Chartering a yacht during the MAPIC is a solution that combines proximity, prestige and reputation.
You will be located just a few steps from the entrance to the Palais des Festivals in Cannes. No transfer by bus or taxi is necessary – it only takes a few minutes to reach the yacht that you have chartered.
Invite your clients and associates aboard for a first-class event in a unique and authentic yacht at quayside. Organise a business meeting, a cocktail dinner on the upper deck of the yacht with a live jazz band, or an incentive evening for your associates.
We take care of everything, from the mooring reservation and catering service to the installation of a quayside marquee.
Arthaud Yachting and Columbus Yacht guarantees the follow-up of your event and works with you to develop a 100% personalised project. Come and rent a yacht with us now!
Our advantages
Prestige
First-class service with many options.
Professionalism
A qualified crew at your service for the MAPIC.
Options
A wide choice of yachts to charter in Cannes.
Discover our other nautical services