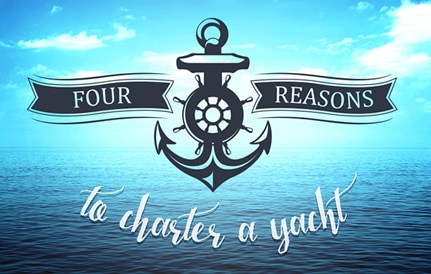 More people than ever before are choosing to charter yachts thanks to the huge range of benefits compared to buying. Chartering may suit you and your friends, family, clients or colleagues far better and we have a huge selection of yachts to choose from with something to suit every budget.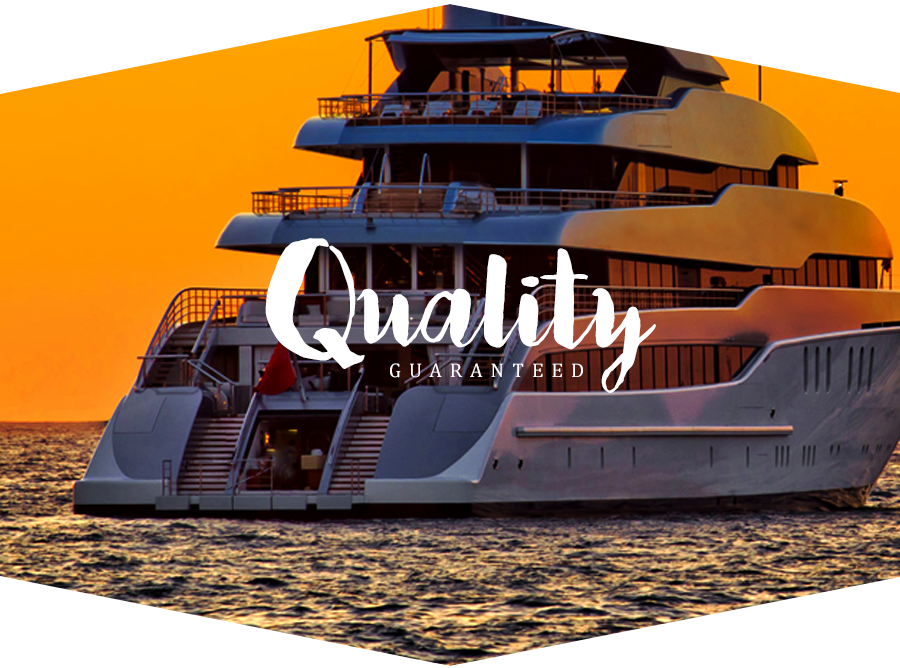 Charter companies like Arthaud Yachting have a strong reputation built over years to protect, so you can be sure that the yacht you choose will be the yacht you get; exactly as described, scrupulously maintained, safe, clean and ready to go to sea.

You will even get the benefit of our experienced crew members with expert local knowledge as well as experienced chefs and professional masseurs to ensure everyone in your party has the best possible experience.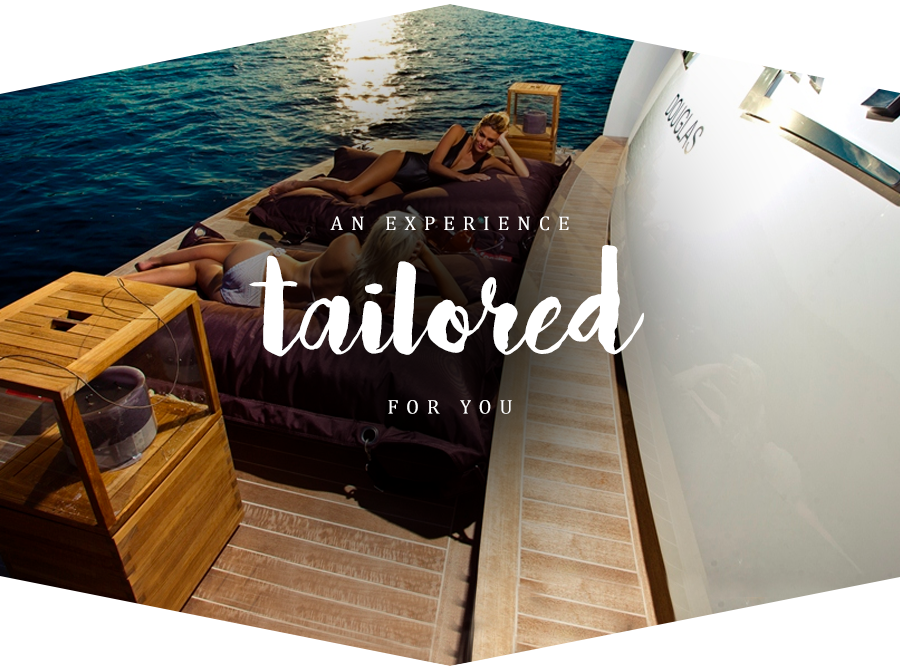 Our charter destinations include everywhere from the French Riviera to the Caribbean as well as more exotic destinations such as Southeast Asia.

You can spend as much or as little time in any one location as you like and there is also a wide range of activities available such as scuba diving, fishing, waterskiing, wakeboarding, jet-skiing, paddleboarding and snorkelling. However active or relaxed you want to be, our yachts provide the perfect base for you to explore from.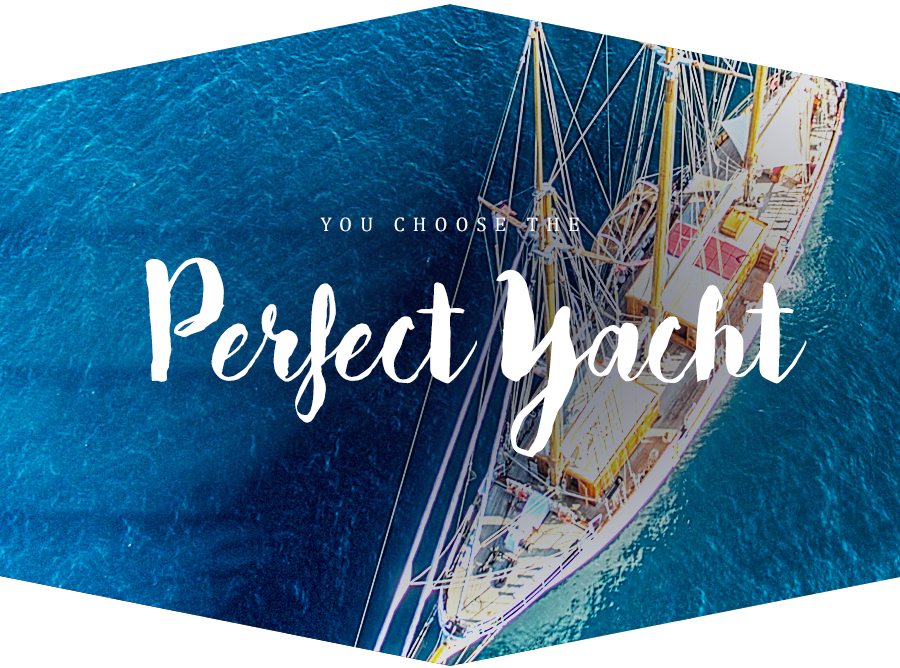 No matter how big or small your party is, we have yachts of all shapes and sizes for you to choose from with prices starting from as little as €8550 per week.
Our current fleet includes vessels perfect for anything from a vacation with friends and family right through to meetings, corporate events and team building activities. We even offer a classic charter service where you and your team can climb aboard historic yachts to compete in major regattas across the Mediterranean. Our professional staff have decades of experience in the business and are always on hand to help you choose the ideal yacht whatever your requirements.
Buying a yacht has been compared to buying a jet or even a large villa depending on your ambitions, and of course the grandest of vessels carry the most imposing price tags.
You may have to save hard and invest wisely over years to be able to enjoy the magnificent sailboat of your dreams. But why wait? By chartering a yacht instead you get to sail today on the model of your choice, perhaps even a grander yacht than you could ever have imagined setting foot on if you'd waited to buy. And, a charter yacht is also insured, moored and maintained entirely at someone else's expense. The price you pay is set out clearly and agreed before you sail, so there's no nasty surprises or unexpected extras.
At Arthaud Yachting we truly believe that chartering one of our yachts gives our clients the best possible experience of this wonderful pastime. But don't just take our word for it get in touch with us today to see what we have to offer you.
book your yacht charter trip now